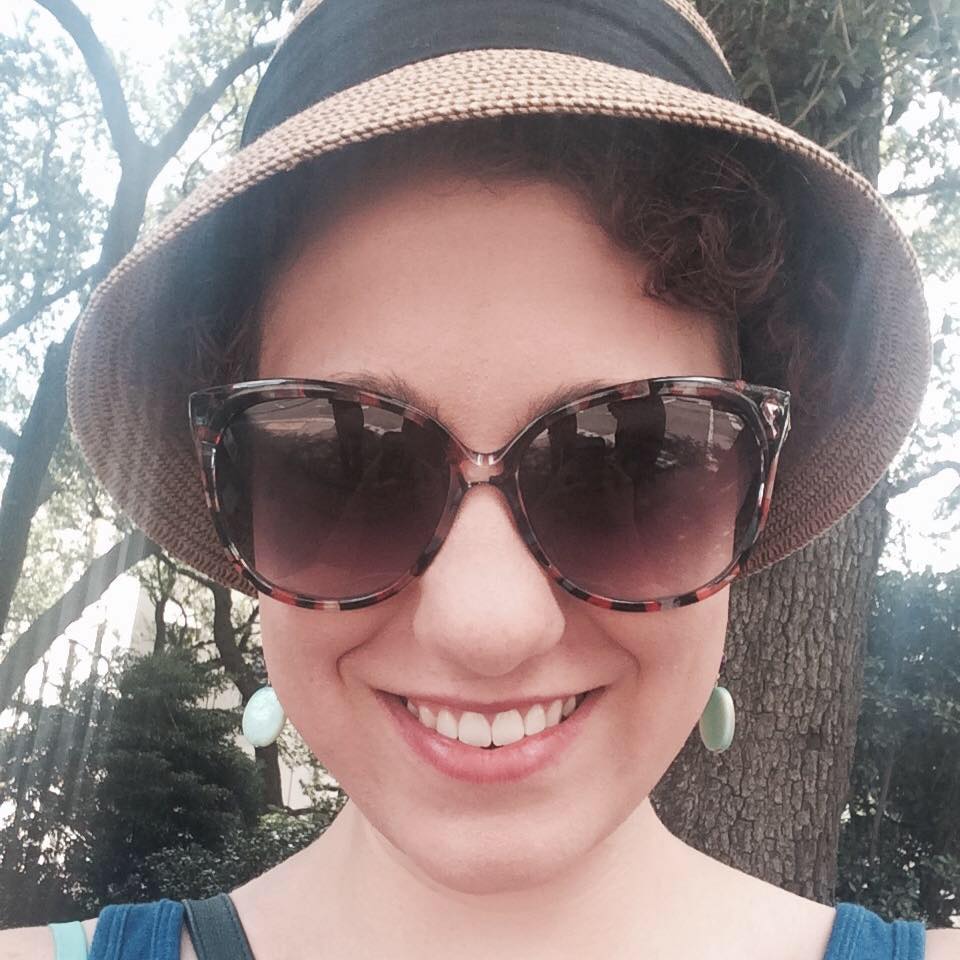 Welcome!
I'm a second-year PhD student in Indiana University's Proactive Health Informatics program. I earned my bachelor's in Computer Science from The Ohio State University in May of 2016.
My research focuses on the use of technologies for bereavement support, with the goal of integrating arts and music into such technologies.
The (Extended) Elevator Speech
I'm a little bit of everything - student, programmer, coffee enthusiast...

I'm interested in how technology is currently used in healthcare and how researchers can create technologies for more personalized, effective healthcare - in particular, for grief support. If you are interested in this as well, contact me - after all, they say great minds think alike.
Research Experience
Indiana University
School of Informatics, Computing, and Engineering
PhD Student
Current Research: Investigating how bereaved individuals use technologies throughout the grief journey
The Ohio State University
Music Department
Undergraduate Researcher
Annotated cello recordings in Audacity with graduate student for use with Automatic Music Performance Analysis and Comparison Toolkit (AMPACT), a computational model for aligning annotations to a music score. The goal of this project is to improve the performance of AMPACT and expand its domain to include other instruments.
Louisiana State University
Center for Computation and Technology
NSF REU Intern
Implemented a model for synchronous musical collaboration in laptop orchestras. Model was based on the Internet of Things, a paradigm for connecting diverse clients in one network regardless of operating system or device type. Goal of the project, called the Orchestra of Things, was to standardize communication and timing in musical performances between orchestra objects such as laptops, smartphones, and embedded instruments.
Iowa State University
Virtual Reality Applications Center
NSF REU Intern
Collaborated in a team to develop an Intelligent Tutoring System (ITS) for engineering equations. We worked closely with a thermodynamics instructor to design the tutor so it would address and correct students' misconceptions.
Work Experience
Indiana University
School of Informatics, Computing, and Engineering
Assistant Instructor
Courses I have helped teach:
I407 Introduction to Health Informatics (Fall 2017 - Current)
I310 Media, Arts, and Technology (Spring 2017)
I549 Advanced Prototyping
Robin Technologies
Web Development Intern
Began part-time internship in high school with no web programming experience; over several years, built up knowledge of HTML, database operations, creative tools (Photoshop and CorelDraw). Thanks to the Robintek team for teaching me the ropes of web dev!
Publications
Natarajan, S., Prabhakar, A., Ramanan, N., Baglione, A., Siek, K., & Connelly, K. (2017). Boosting for Postpartum Depression Prediction. Proceedings - 2017 IEEE 2nd International Conference on Connected Health: Applications, Systems and Engineering Technologies, CHASE 2017. https://doi.org/10.1109/CHASE.2017.82
Baglione, A., Girard, M. M., Price, M., Clawson, J., & Shih, P. C. (September 2017). Modern Bereavement: A Model for Grief and Loss in the Digital Age. Submitted to 2018 SIGCHI Conference on Human Factors in Computing Systems (CHI 2018).
Conferences and Symposia
Workshop on Interactive Systems for Healthcare (WISH) 2017 - Poster Accepted
Skills and Such
I speak multiple languages, including
Also on the list? Playing the piano
"To play a wrong note is insignificant; to play without passion is inexcusable."